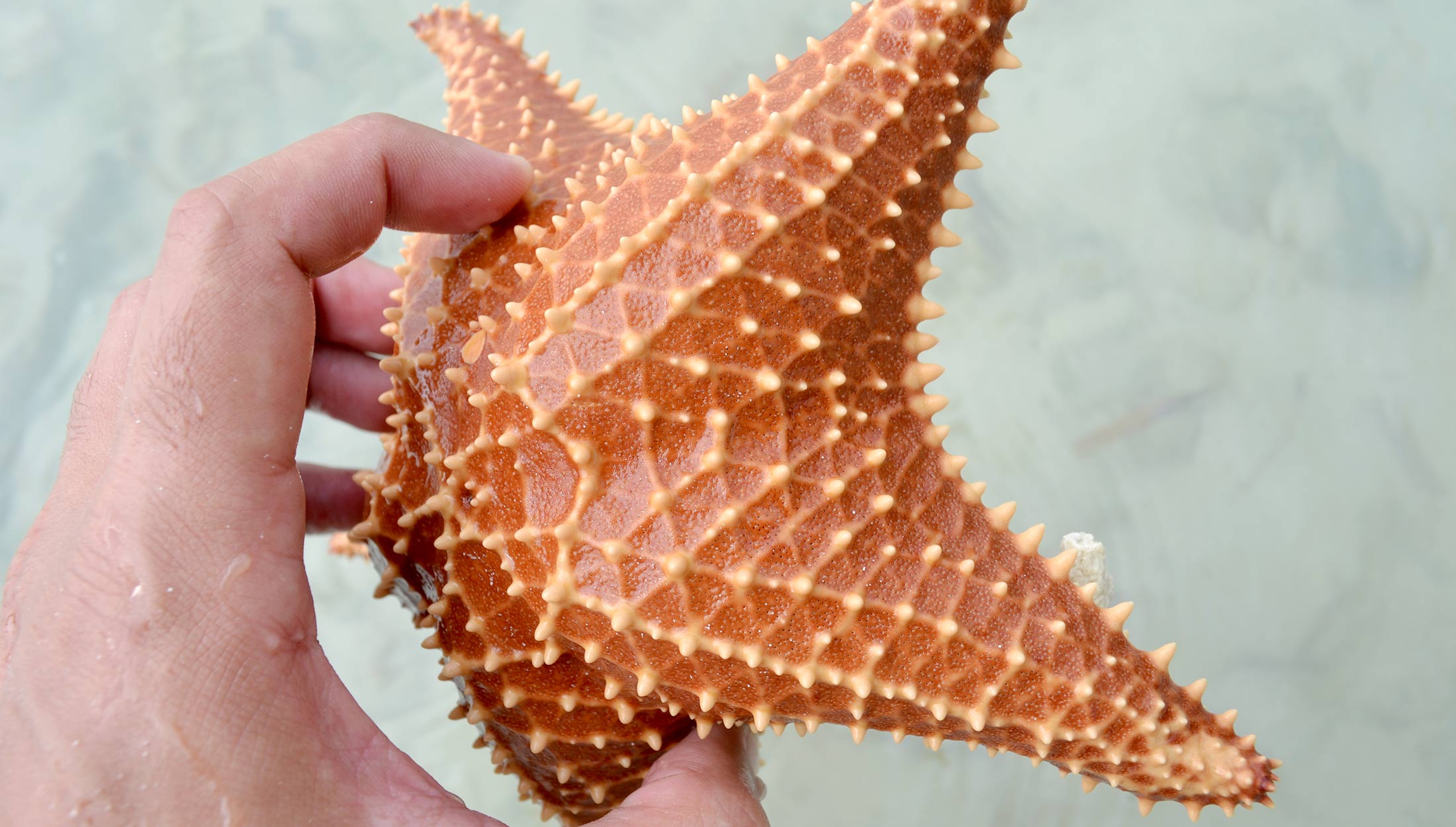 Kiribati has something for everyone. For those looking to get away from it all, you should consider staying on one of our beautiful private islands. Here are a few to consider …
Biketawa Islet
This islet is known as the ancient legendary residence of the Kiribati warriors and the Kiribati national icon during the Pacific Forum meeting where the Biketawa declaration was signed. In fact it is becoming a popular picnic site, and a camping ground, ideal for travelers who want to spend a quite weekend away from the noise while enjoying the natural peaceful beauty of the place.
Biketawa has 4 bungalows with raised platforms constructed from local materials, one large traditional meeting house, one concrete building consisting of two shared toilets and two showers with lights powered by the generator. There are also some small "KiaKias" (open local houses with raised platforms). Booking and arrangement for staying on this islet can be made with the Otintaai Hotel reception and they will provide bedding, mosquito net, transport and catering services.
Activities
Swim and snorkel in a clear crystal water. Relax and enjoy a sunbathe on the white beach. If you want to experience riding on a local canoe, or play volleyball on the beach this can also be arranged with the Hotel. Biketawa is a good place to take a picture of a beautiful sunset. Do not also forget to bring your camping and fishing gear if you wish to do this activity.
Teirio Island Escape
Teirio Islet is situated on Abaiang Atoll, one and a half hour boat ride from Betio, Tarawa. It has pristine waters all around the islet with countless multi coloured clams and fish.  The islet has a deep water port so you do not have to worry about the tide and can swim, snorkel or fish anytime.  Teirio islet is one kilometre long with the resort being the only residence.  You can take a long walk through the bush which abounds with land crabs, or fossick along the shore line.
During December and January green turtles come on to Teirio and nest on the beaches, the young hatch between February and may during the evenings, a wonderful site to see.  Shore based fishing is excellent on Teirio Islet with many GTs (Giant Trevallies) and other fish that can be caught just outside your buia.
The accommodation is comfortable and clean, with rain water showers and toilets.  Meals are prepared from fresh seafood, imported poultry and vegetables.
Tere are 5 double buias and 4 maneabas and special weekend packages are on offer that include, transport to and from Teirio Islet, as well as all meals and accommodation.  This is also a great option for workshop or groups of up 26 people.
Ouba Islet Resort & Fishing Lodge
Located on a small coral islet of Abaiang atoll in the northern part of the Kiribati group which is about 2hr boat ride from Tarawa. Developed with a concept of ecologically friendly resort to ensure sustainability of its limited natural and marine resources. It has a total land area of about 0.5 hectare and a great place for the adventurous.
Ouba offers four traditionally designed Buia (pronounced booya) and two smaller KiaKias with raised platforms off the ground to take advantage of breezes and half-walled to provide privacy without sacrificing views. Each Buia has an external deck. It can accommodate singles or couples with a sitting room or the sitting room can be used as an extra bedroom. Both Buias and the KiaKias are lit by hurricane lamps. The resort has a central toilet/shower area, also constructed from local materials, with western toilets, a septic system and separate shower stalls. Our dining and bar area have stunning sunset views. We also provide catering, all your bedding, towels, soap, etc to make your stay on this islet comfortable. We sell beer, liquor, soft drink and wine on request. We can also cater to any special dietary requirements provided we are advised in advance.